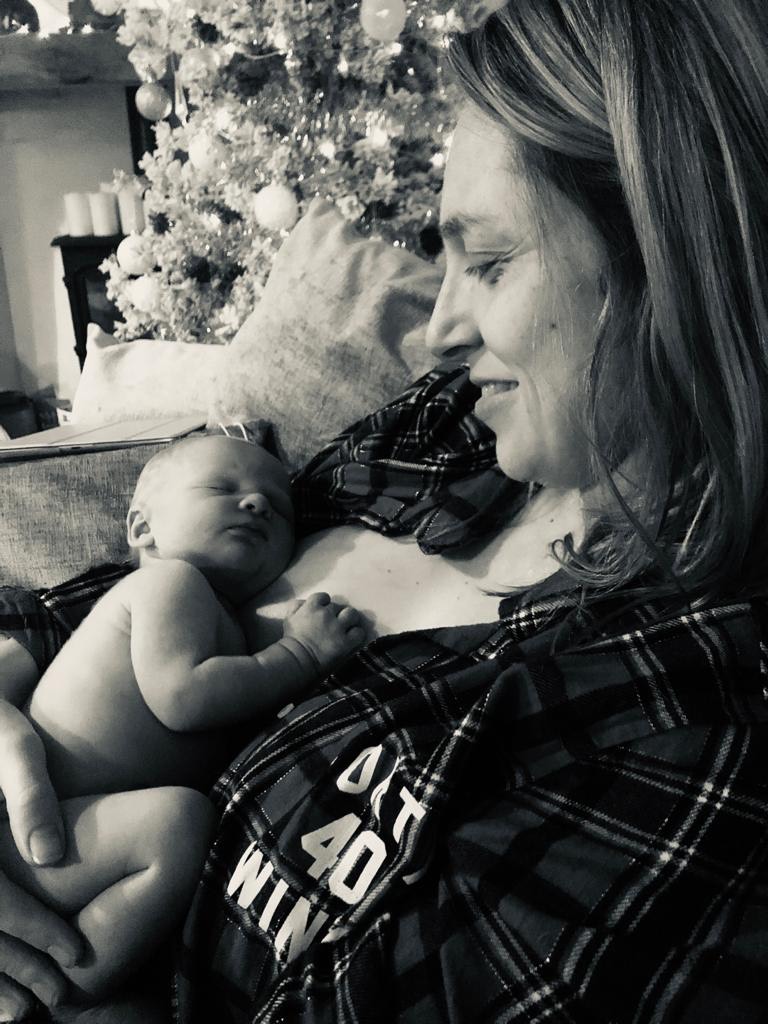 Did you know our nutritional needs actually increase postpartum? It makes sense really when you consider, not only are you healing and recovering from birth, but you're also continuing to grow a little human should you choose to breastfeed... But you'd be forgiven for thinking Mum's health postpartum doesn't matter given how little support we are offered once bub pops out of us.
Following my first pregnancy I made a lot of mistakes and completely underestimated the toll pregnancy, birth, sleep deprivation and breast feeding had had on my body. I was incredibly depleted postpartum as a result and struggled with energy, mood, self confidence and so much more. This time I knew more, nourished myself better, and have had a completely different and wonderful postpartum experience. These are the principles I followed on my second postpartum journey.
You'll learn:
How to eat to nourish your body postpartum
Key nutrients to focus on
GP tests that may be needed
And a few more surprises

Join me for this 1 hour masterclass where I share all of my best advice for nourishing Mum postpartum.


Available in days

days after you enroll

Nourishing Mum Postpartum